Reiki News [March 29]
At the Midwest Reiki Community, we love social media as a tool to spread the word about Reiki around the world. We tweet and pin regularly to share information about Reiki in the news, updates on local events, and inspiring articles and posts by fellow Reiki practitioners across the globe. We realize however that not all our members are using social media, so to help keep you in the loop, here's a summary of things we thought were interesting this week:
---
» We don't need to try to be original, we already are. Great advice from Pamela Miles inspired by Henri Matisse.
» If you're interested in other healing modalities, Infinity Foundation presents a  free mini-workshop on using the Emotional Freedom Technique (EFT) to clear emotions. | Tuesday, April 9
» How Reiki is helping residents of Dubai release negative energy. | via The National
» This article on 7 Ways to Bring Reiki Into Your Life really comes down to something we can all do: "be here now." | via OmTimes
» What's better than channeling Reiki for a good cause? When you hear effusive comments like "Wow, that was better than a massage!" A big thank you to our MRC volunteers who shared healing energy at theLUNGevity Breathe Deep Yogathon.
» "A dimension of consciousness that contains a vibrational account of every soul and its journey. "Akasha" is from Sanskrit, and it has to do with the Eastern understanding of the energetic nature of the Records. But we hear about the Records in Western mysticism as well, where they're known as The Book of Life." Linda Howe provides an overview of the Akashic Records in this interview. | via Sounds True
» "Chicago is lucky to have MRC and I'm in awe of how much love and support the MRC offers to all Reiki practitioners". A fabulous description of our recent Spring Equinox Reiki Share by a first-time attendee.
» [You didn't miss this, we gave you the wrong date last week!]  If you haven't experienced All Love energy yet, put this on your calendar: All Love – The Infinite Heart. It's an incredibly beautiful organic and healing energy reminding us of our direct connection to oneness. Facilitated by Tracey Ostrand on Saturday, March 30.
UPCOMING MRC REIKI SHARES:
Crystal Communication and Reiki Share:
Communicating with crystals and using them to enhance our healing sessions.
RSVP
Reiki Share:
Gather with fellow Reiki lights to give and receive this yummy healing energy.
RSVP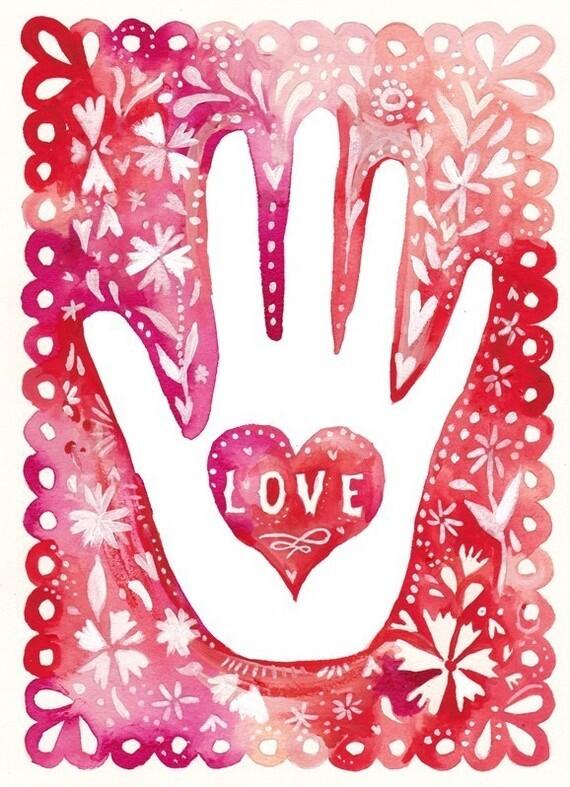 Image Credit: Kaleidoscope Village

6577UWS3DAFS